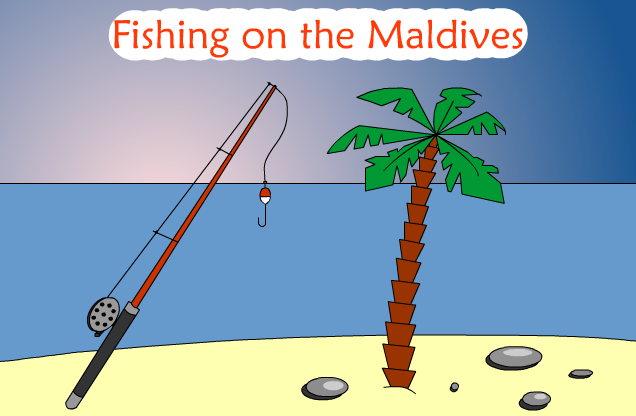 Fishing on the Maldives
The game Fishing on the Maldives is a fascinating immersion into the world of the Maldive islands and the underwater kingdom of the Indian Ocean. You enjoy your holidays fishing near the "Coral reef" and the "Coconut island". But don't lose your head while fishing, beware of the dangerous sharks. They try to interfere with your leisure time. Be courageous and use your oar to strike them.
Google Play
|
Apple Store
I am pleased to greet you!
My name is Yuriy Katerin.
I'm a mobile developer and business analyst.
I was born in Moscow.
I have extensive experience in Ecommerce, Publishing business and Distant learning.
On this page you can find the mobile applications, in which I participated.
If you are interested in partnership send me an email:
info @ ykaterin.com
.
Technical support
If you have any questions about mobile applications address me:
info @ ykaterin.com
.